Ideally your child needs one developmental screening before the age of two, and certainly one before the age of five is essential.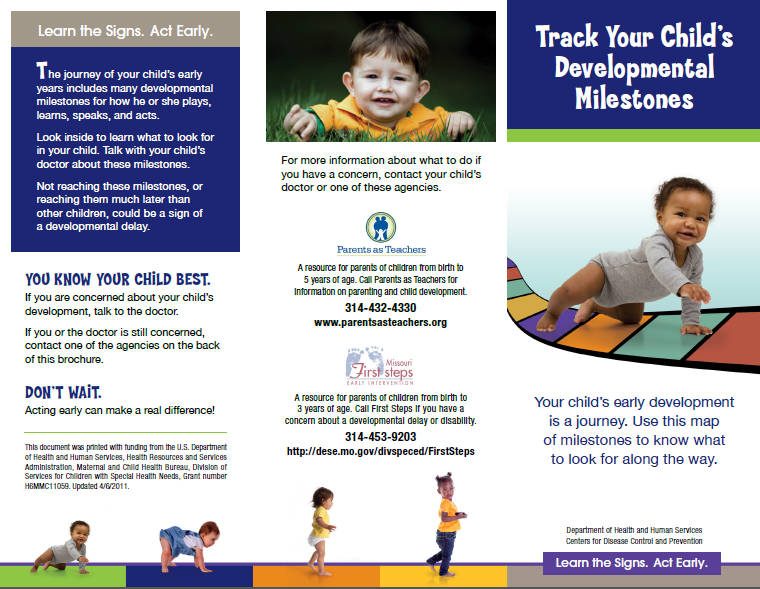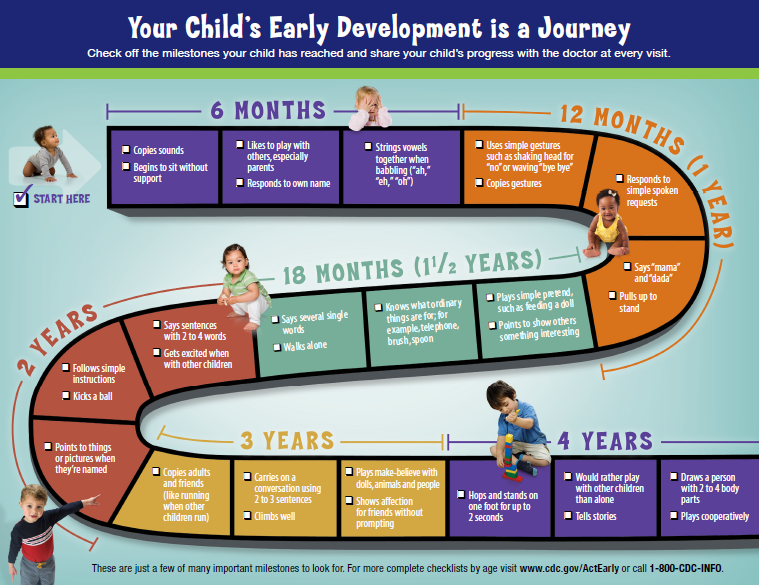 Many parents wait until their children enter school to have them screened. That's too late. By then, a lot of learning may have already been missed. Your local Child Development Services Center offers free screenings. It's a quick check-up to make sure your child is on track. Most children are, but if they're not, CDS will help develop a plan to get your child where he or she needs to be. It's free. It's fun, and it could improve your child's life forever.
Call today for an appointment or click here to request online.
LANDER  332-5508
RIVERTON  856-4337
DUBOIS  332-5508
SHOSHONI  856-4337
This is a public service offered at no cost to the parent. Sponsored by your local school district.
SCREENINGS ARE OFFERED YEAR ROUND!