My name is Katie Stanton and I am the Lander Center Coordinator. This is my 3rd year working for CDS. I have my Bachelor's in Elementary and Early Childhood Education and an endorsement in Early Childhood Special Education. I am married and have 9 fur-children. In my free time, I love riding horses, fishing, camping, and reading
My name is Glen and I'm the I.T Manager for CDS. I handle all technology needs and assist our staff with any issues. I'm proud to be part of an organization does so much good for the children in our community!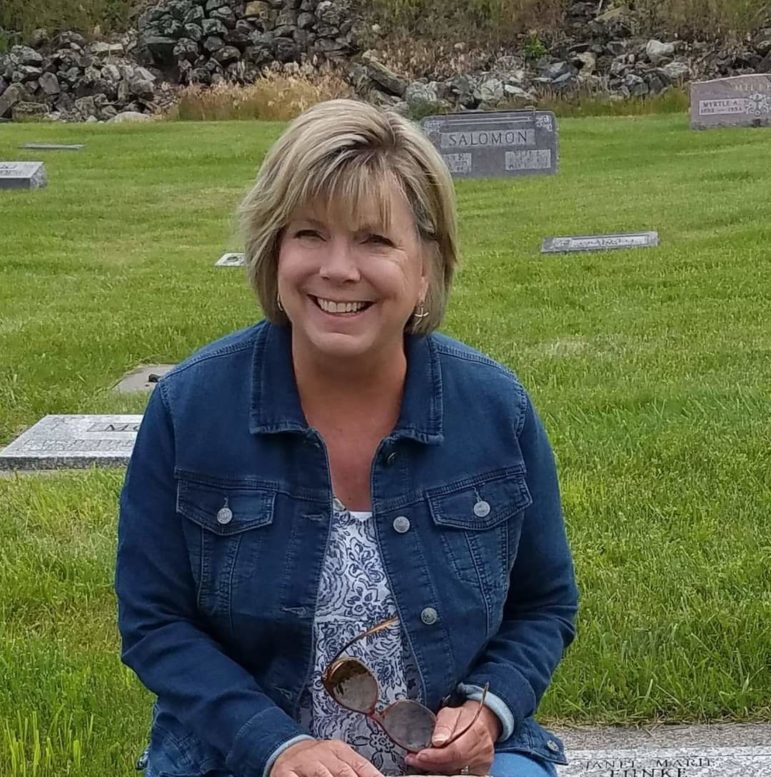 I am the Part B Case Manager in Lander.
I was born and raised in Lander. I enjoy being outside, hiking, reading and traveling.
I am the Family Service Coordinator for Lander Part C and the Case Manager for Lander and Riverton Part C programs.  I am the person most likely to call, text or email you. I have a B.S. in Psychology and a B.A. in Human Resource Management from Central Washington University.
I am the receptionist for CDS in Riverton. I am from Michigan and moved to Wyoming 4 years ago. I have 2 boys and 1 girl ages 15, 12 and 8. They are my whole world. I have a special needs child that was in a program like CDS from the ages of 1-5. I am grateful to have had access to resources like CDS. He would not be where he is today without them. I am proud to be part of the CDS team!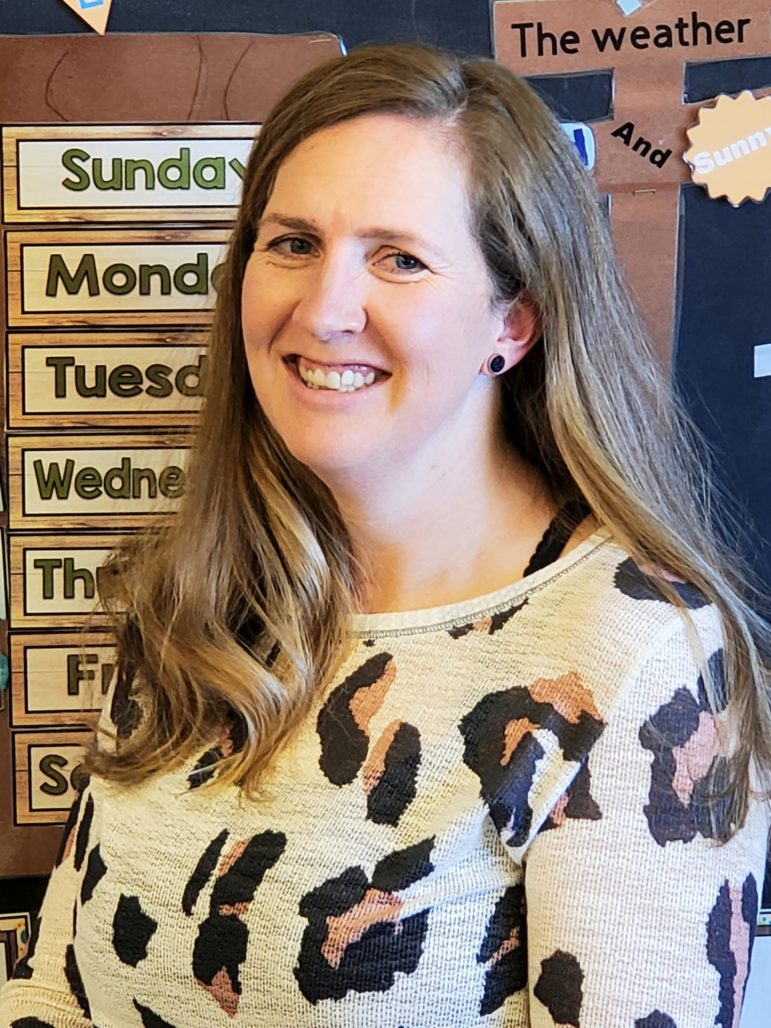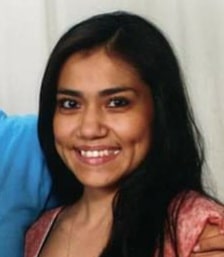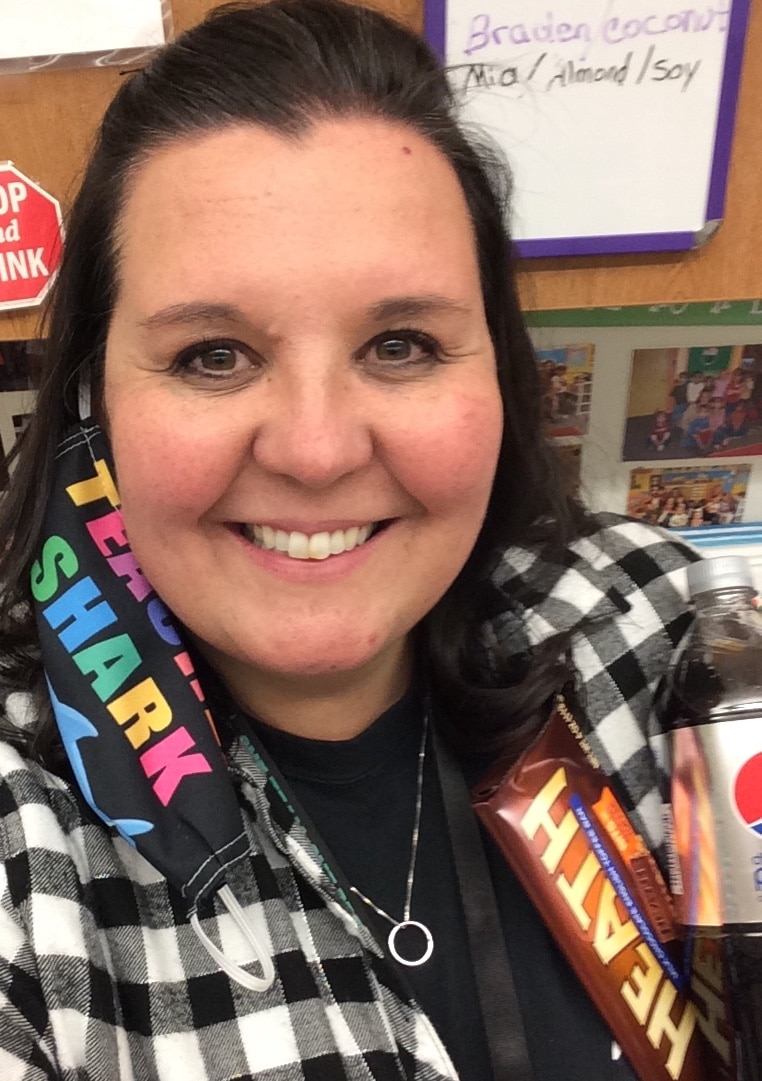 I have been at CDS for two years, as a preschool teacher. I have a degree in Equine Management and I'm currently working on my Early Childhood Associates. I have three very active children. We enjoy spending time outdoors camping, fishing, or just being at the lake.
As far back as I can remember I have always wanted to be a teacher! ;)  Watching children learn and grow from the CDS program is amazing and I am happy to be a part of it. I have a BA in elementary education with my area of concentration being in early childhood. I am a mom of 2 boys who keep me very busy and I love enjoying my life with them. :)
I was born and raised in Wyoming. I have three daughters and loving spending time with family and friends. I have an AA in Early Childhood and a Certificate in Early Childhood and Family Studies. I have been with CDS since the fall of 2003. I love my job! CDS is a wonderful program and I have seen it change so many lives. I am thankful I get to be a small part of it
My name is Cecelia Hernandez, i'm a Preschool Teacher at CDS. I'm currently
working on my degree for Early Childhood Education. I'm married and have three kids and enjoy every moment I have with them. I hope to create a safe place for the children in my classroom. Through love and understanding, I believe that I can help students achieve their highest potential."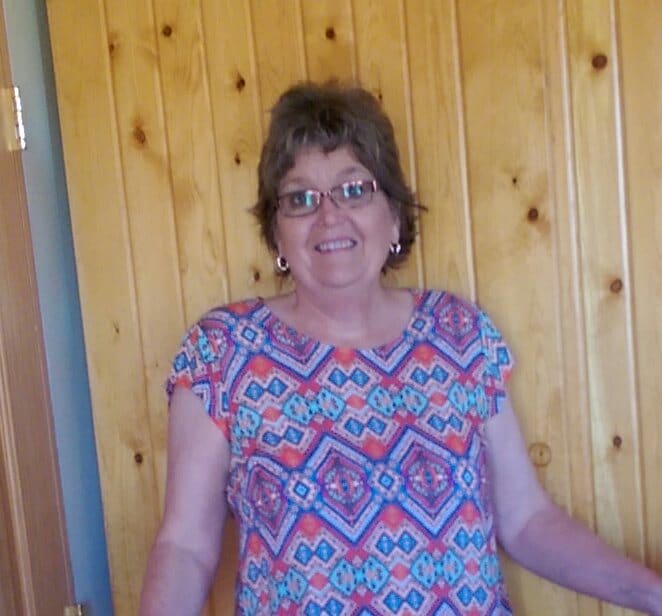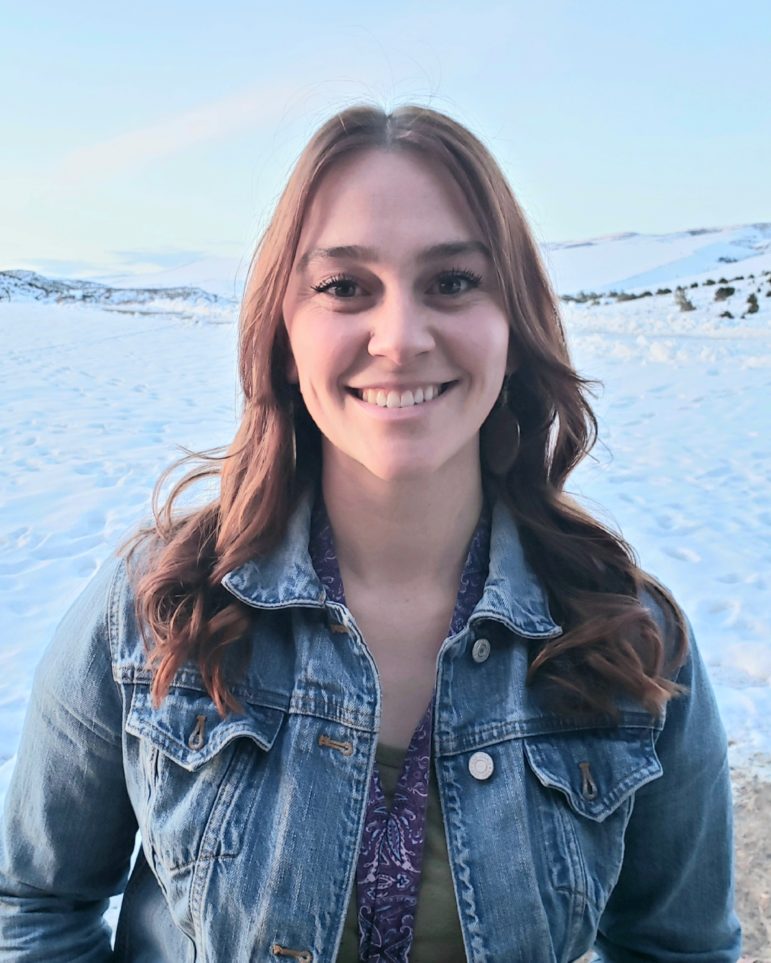 My name is Cathy. I am originally from South Carolina where I earned a Bachelor's degree in Early Childhood Education, then taught Kindergarten, First Grade, and Head Start.  I have lived in Lander for the past 11 years. I am married, have 3 children, 2 dogs, 8 chickens and 1 cat.  I love my kiddos!!
Hello, my name is Tessa VonFeldt. I am a wife and mother of two. After being a stay at home mom for 6 years I knew that I wanted to go into a field working with children. I am currently a Preschool Teacher at CDS. I'm also attending school at CWC to further my education. My family and I spend all of our spare time in the outdoors fishing, hunting, and exploring.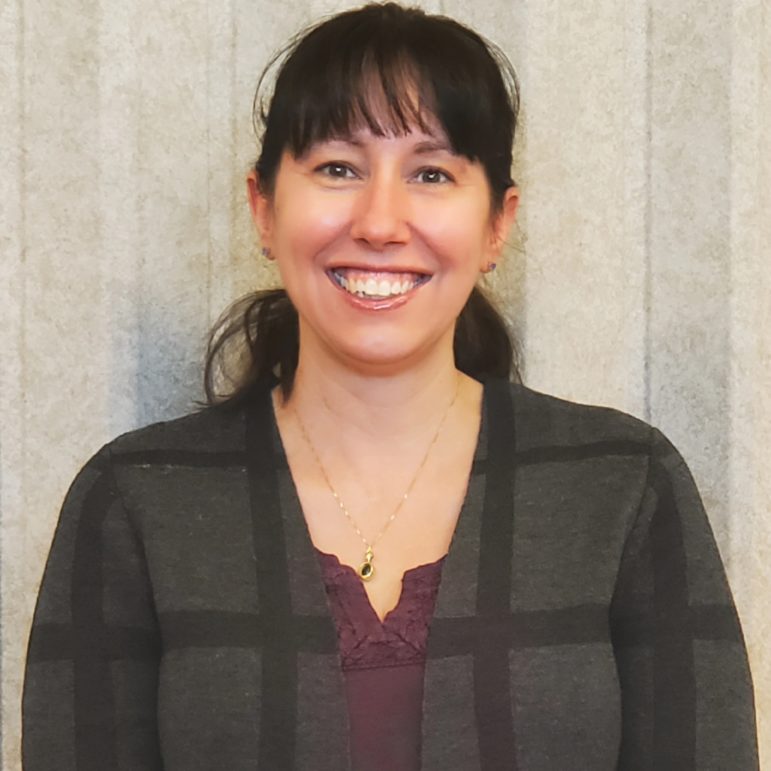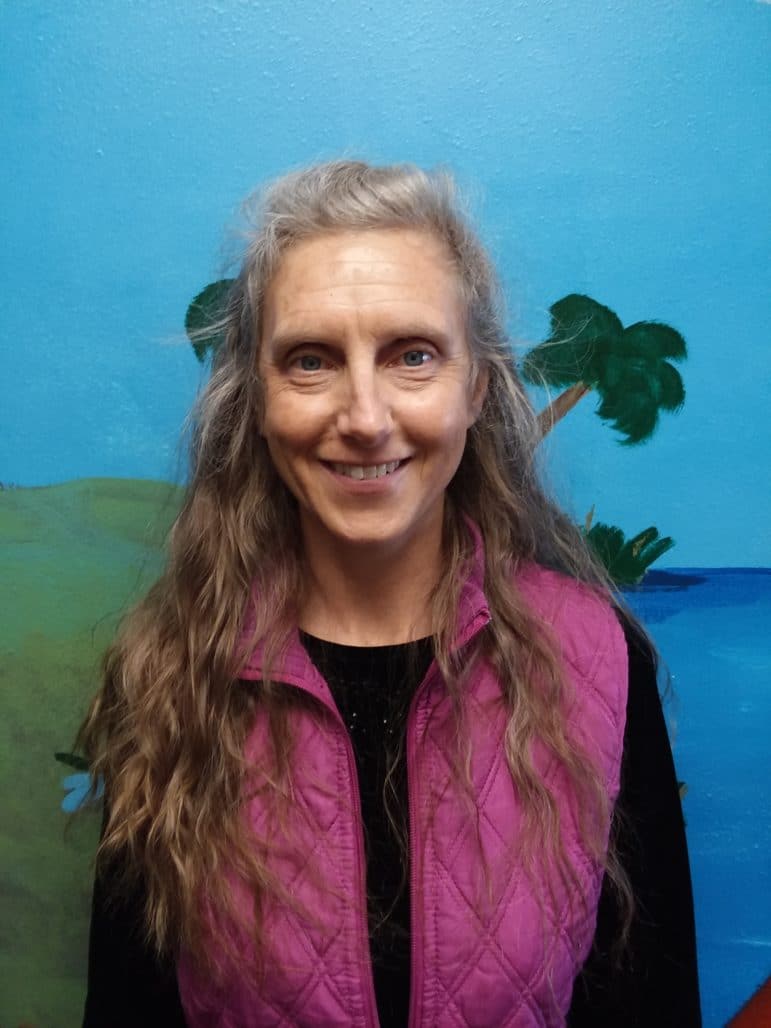 Summer has been licensed as a physical therapist in the State of Wyoming since 2001 and has worked at Child Development Services of Fremont County since 2006. She received her BS degree in Exercise/Sport Science from Colorado State University and her MSPT and DPT degrees from Regis University.
Tara earned her Associate of Applied Science degree from Central Wyoming College in 2000 and is registered to provide physical therapy assistant services in the state of Wyoming. She has worked as a PTA for CDS since 2006. 
Crista graduated from Laramie County Community College in May 2012 with her Associate of Applied Science degree. She successfully passed the Board Exam in July 2012, enabling her to join the quality team at Child Development Services in Lander.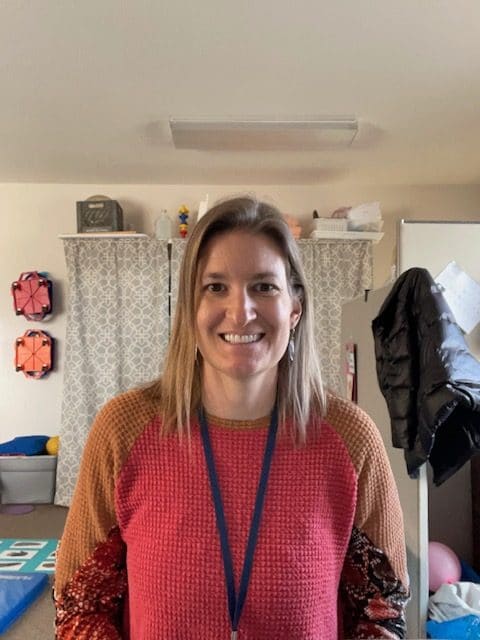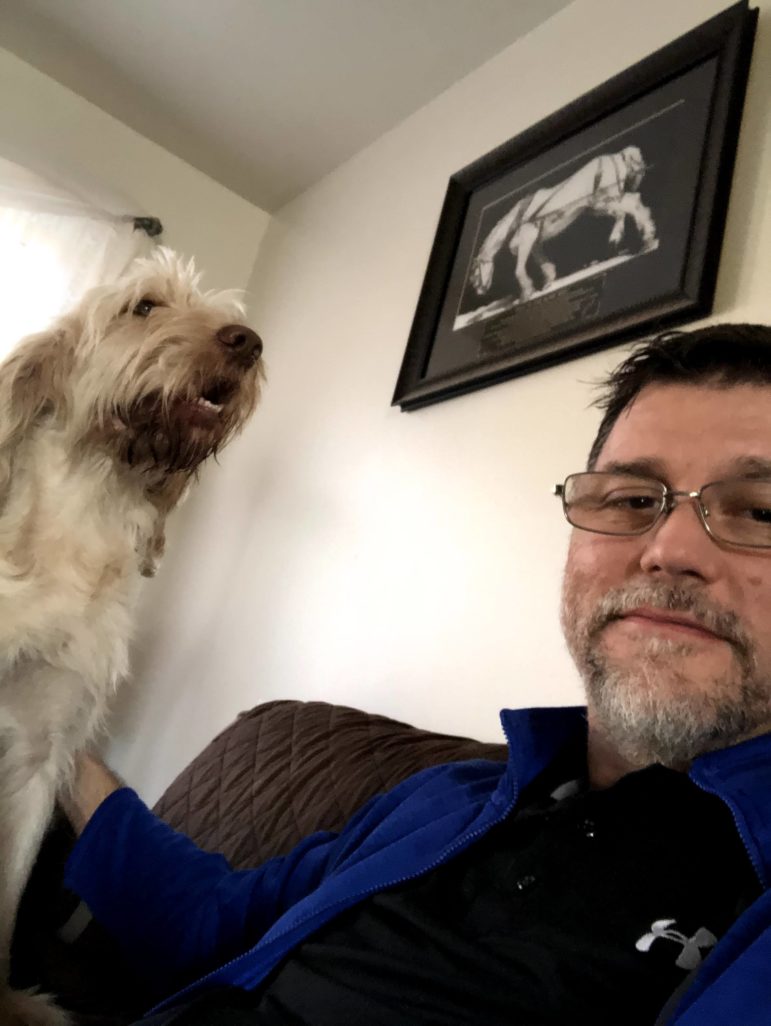 Cindy Donahue is an occupational therapist and early childhood special education teacher. She has worked in early childhood for the last 25 years and has also been an early childhood classroom teacher and administrator.
Lee M. Vice is a Certified Occupational Therapy Assistant at Child Development Services, where Lee develops and implements occupational therapy treatments to increase children's independence with their specific classroom goals.
My name is Kaitlyn Roberts. I am a COTA/L here at CDS, which stands for Certified Occupational Therapy Assistant. I obtained my degree via a six semester program at Casper College in Casper, Wyoming. Pediatric therapy is my passion because I love to work with children and help them reach their full potential. I am a Wyoming native, and in our spare time, you can find my husband and I outdoors with our two fur babies.
Speech/Language Pathology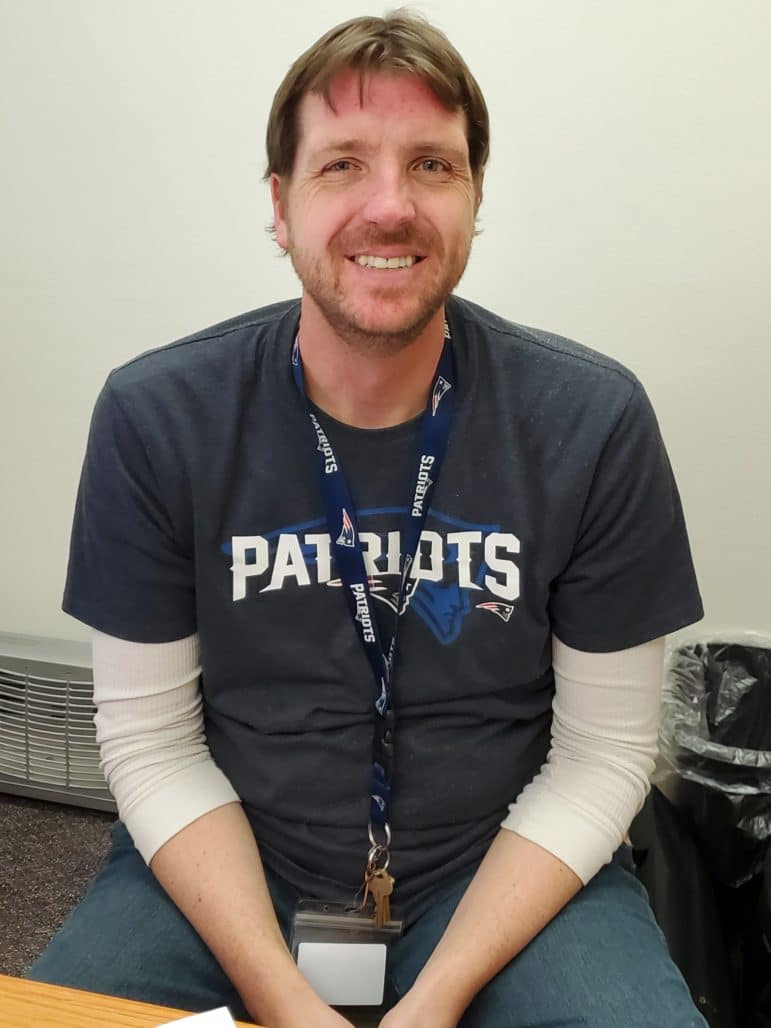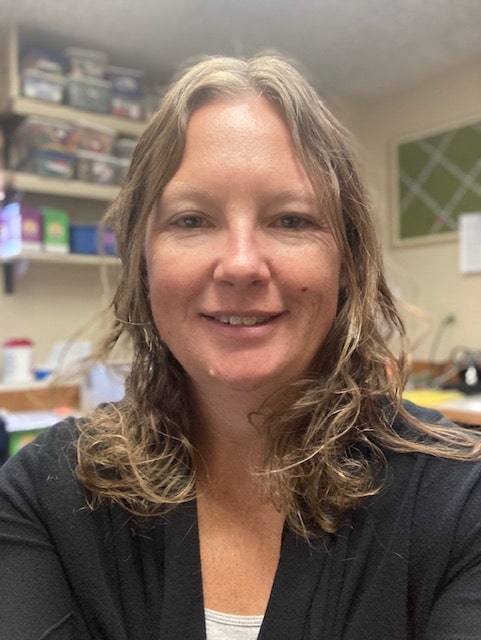 I've been a speech language pathologist for 13 years. I'm married with three children between the ages of 9 and 13. I'm a big Patriots fan and a highlight of my life was traveling to New England to attend a home game. Most of my free time and money is spent renovating my home. You can see my handiwork on my home Facebook page: Hut Rehab.
My name is Amy Lott and I am an SLP in Lander. I just relocated to Wyoming and am loving it here in Lander. I have a masters in Speech-Language Pathology from Utah State University. I love working with young children and helping them improve their communication skills. I love to spend time with my family or be in the mountains whenever I can! 
I worked as a teacher's aide, teacher, and bus driver at two different schools on the Pine Ridge Indian Reservation in SD over the course of four years.  Several of the children I worked with during that time had significant communication deficits, and this inspired me to return to school to become a Speech-Language Pathologist.  I earned a master's degree from the University of Colorado in 2009 and moved to Lander.  I worked as an SLP in the Lander school district for 8 years before coming to CDS in the fall of 2017.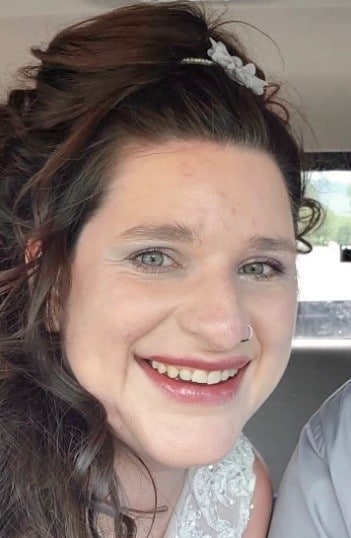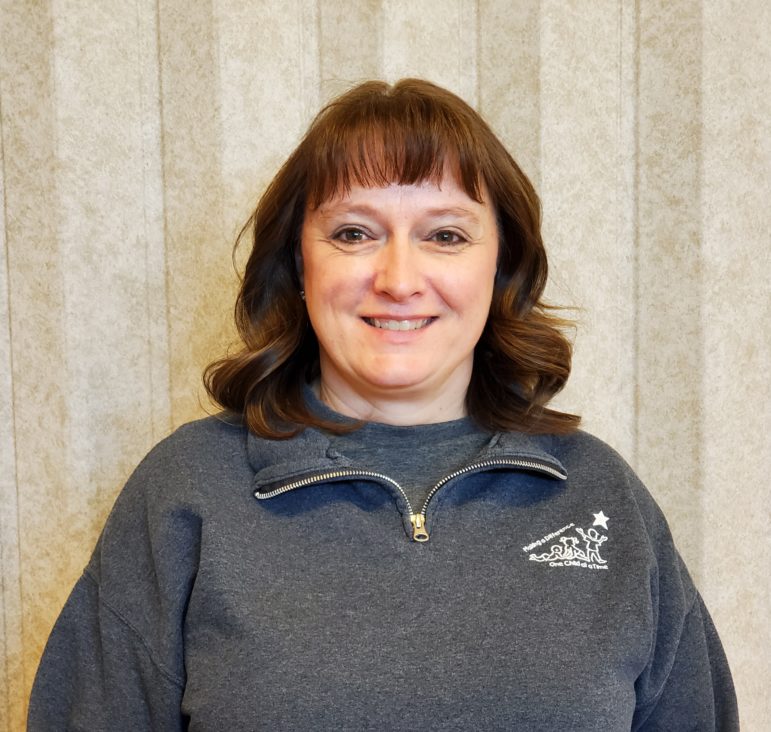 I have been working with kids for several years doing childcare. I started working as a one on one at CDS in September of 2018. I wanted to be able to help more children, so in March of 2022 I started working as a speech aide. I'm very excited to learn from Ann and to help children improve their speech.
I have worked at CDS since January of 2000. I'm a Speech Therapy Aid/Assistant. My job duties include developmental screenings, hearing screenings and providing speech/language services under the direction of the Speech Therapists. The best part of the job is spending time and playing games with the kids
Early Childhood Special Education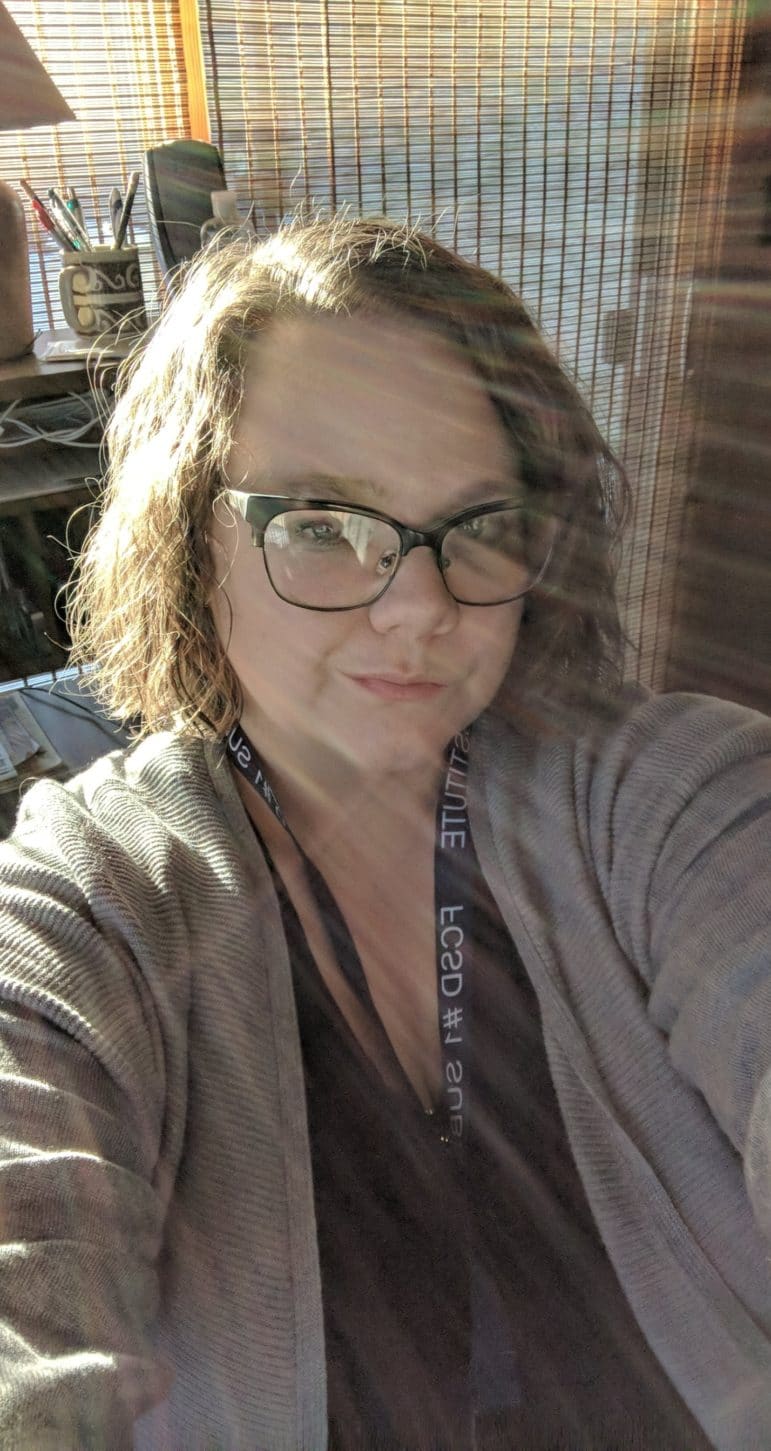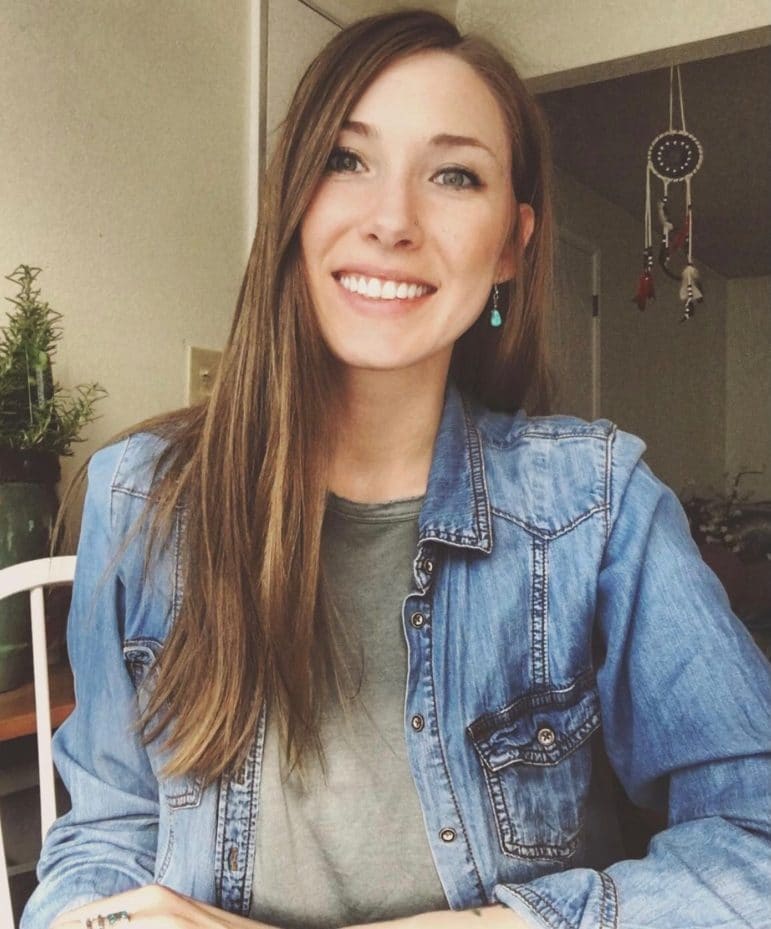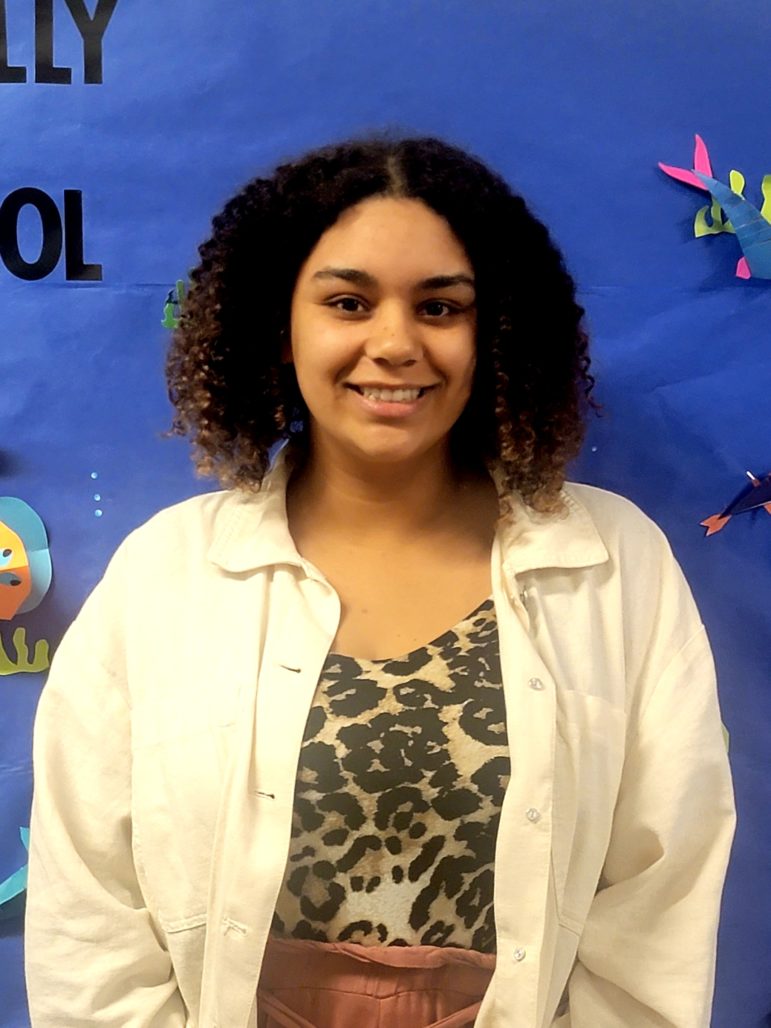 I'm an Early Childhood Special Education teacher in Lander.  I worked with children for 10 years in child care facilities before joining CDS in 2019.  I have a bachelors degree in Interdisciplinary Studies for Kindergarten through 8th grade from Western Governors University
I'm from Eastern Oregon with a Bachelor's of Science in Psychology. I have 2 sons, 3 dogs, and 2 cats. I enjoy being creative, learning, playing my ukulele, and exploring with my family.
Hi, I'm Lilly Bang! I am an ECSE Teacher (Early Childhood Special Education Teacher) Here are a few fun facts about me: 
-I was born and raised in Maine and moved to Wyoming in 2020 with my husband
-I have my bachelors degree in Humanities with two minors in Educational Studies & Athletic Coaching
-I ran track from middle school all the way up until college 
-I've met Patrick Dempsey 
-Working with children has always been a passion of mine
I
am excited to be an ECSE on the CDSFC team serving the children and their families in the community of Riverton WY .
I had been in the field of Correction in Program Management and Security Operations for 27 and am exhilarated to embark on this new career opportunity.
I have a Master of Arts in Law Enforcement Justice Administration with minor studies in Sociology and Agency Counseling Education. My doctoral courses are in Public Service Leadership.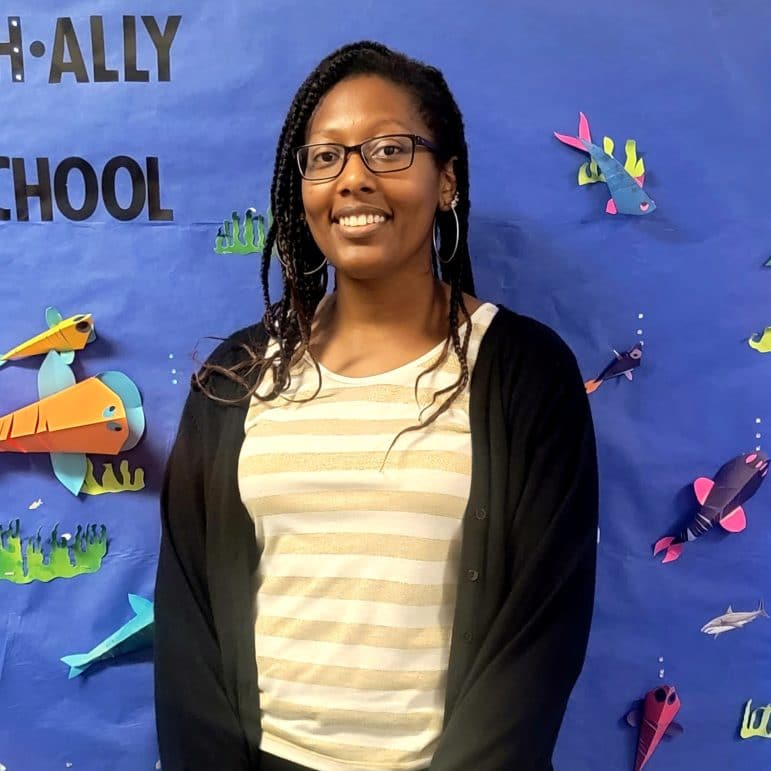 My name is Kaylee Brink, I'm an Early Childhood Special Educator. I graduated from the University of Wyoming with a Bachelor's of Science in Psychology. I'm working towards a Masters in Behavioral Psychology. I've spent most of my life in Riverton. I love to travel. In my free time I enjoy baking and coaching gymnastics.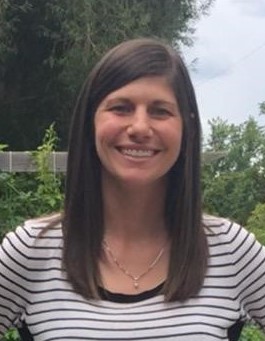 Hello, my name is Tiffany Thurber. I am a teacher assistant. I am originally from North Carolina. I have worked in the preschool setting on and off since I was 18. I live in Lander with my four children, four cats, and one dog. In our free time we enjoy fishing, bowling, going to their sporting events, swim meets, and just having fun. I love working with children.
My name is Ashley Pieracini and this is my fourth year as a teacher assistant at CDS. I am 32 years old and I live in Lander with my husband Ryan, our three children and our cat and dog. I moved here five years ago from Carey, Ohio where I was born and raised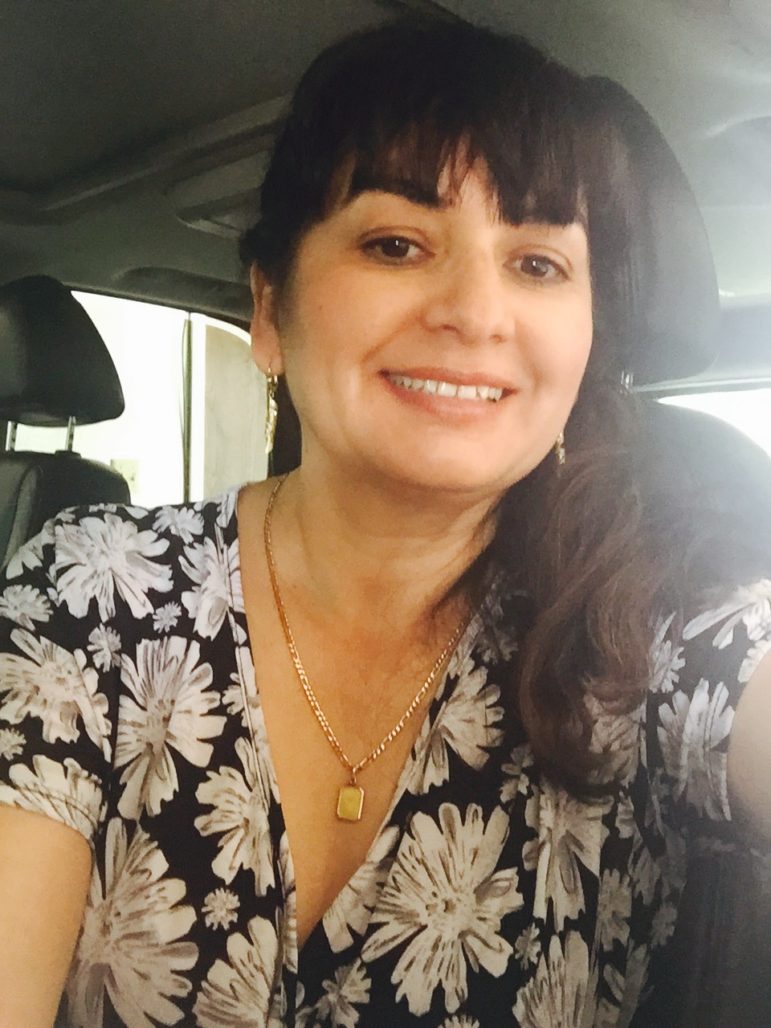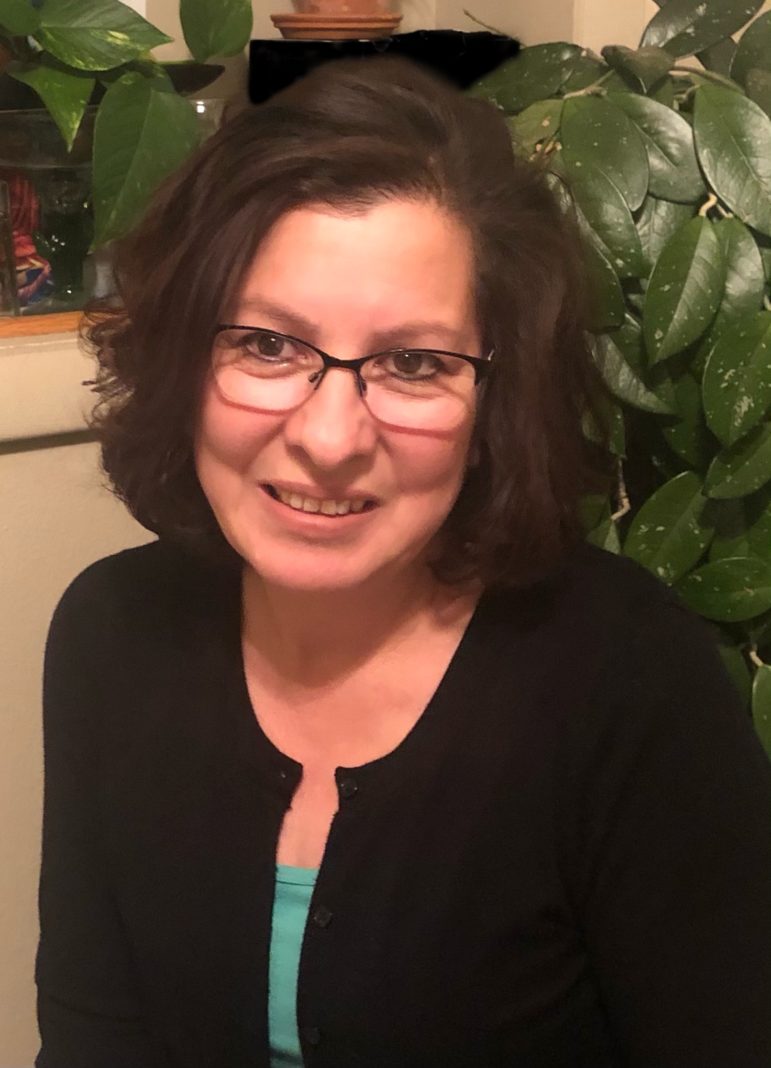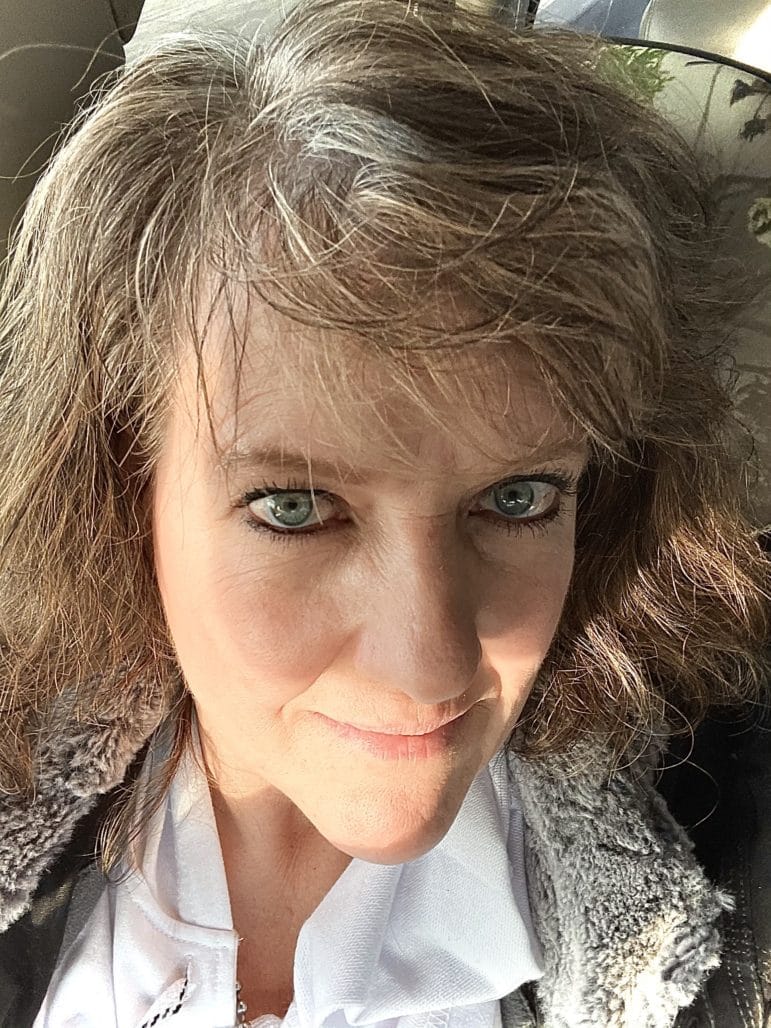 My name is Chelsea. I'm a classroom assistant for CDS. I'm originally from MI and have lived in WY for 9 years. I enjoy spending time with family and making people laugh. I'm proud to be part of the CDS family.
My name is Adela Duarte I'm married I have 3 children 2 boys and 1 girl . I have been working 20 years at CDS. I really enjoy working with such nice people and cute kids they are so sweet , they make my day every day. CDS is like my family.
My Name is Araceli Cleveland, I have worked for Child Development Services as an Educational Assistant, for the past 12 years. I primarily work with 3 to 5 year olds, where I enjoy making a difference with these young people.
I have been with CDS for 15 years. I am married to my best friend, Jack. I was raised in a family of 9 kids so working with young children has always been a huge part of my life. I love being a teacher's assistant. All the children are all special to my heart. I LOVE MY JOB!
My name is Jill Ferry I grew up in Washington State. I'm married to my husband Douglas and we have two children my daughter Kayla she is 30 and my son is Justin who is 22 and I'm also a grandma to my grandson Mateo who is 7 months old . We have 2 labs a chocolate lab Nova and a yellow lab named Cooper. We moved to Riverton Wyoming in June and I have been working in childcare for 29 years.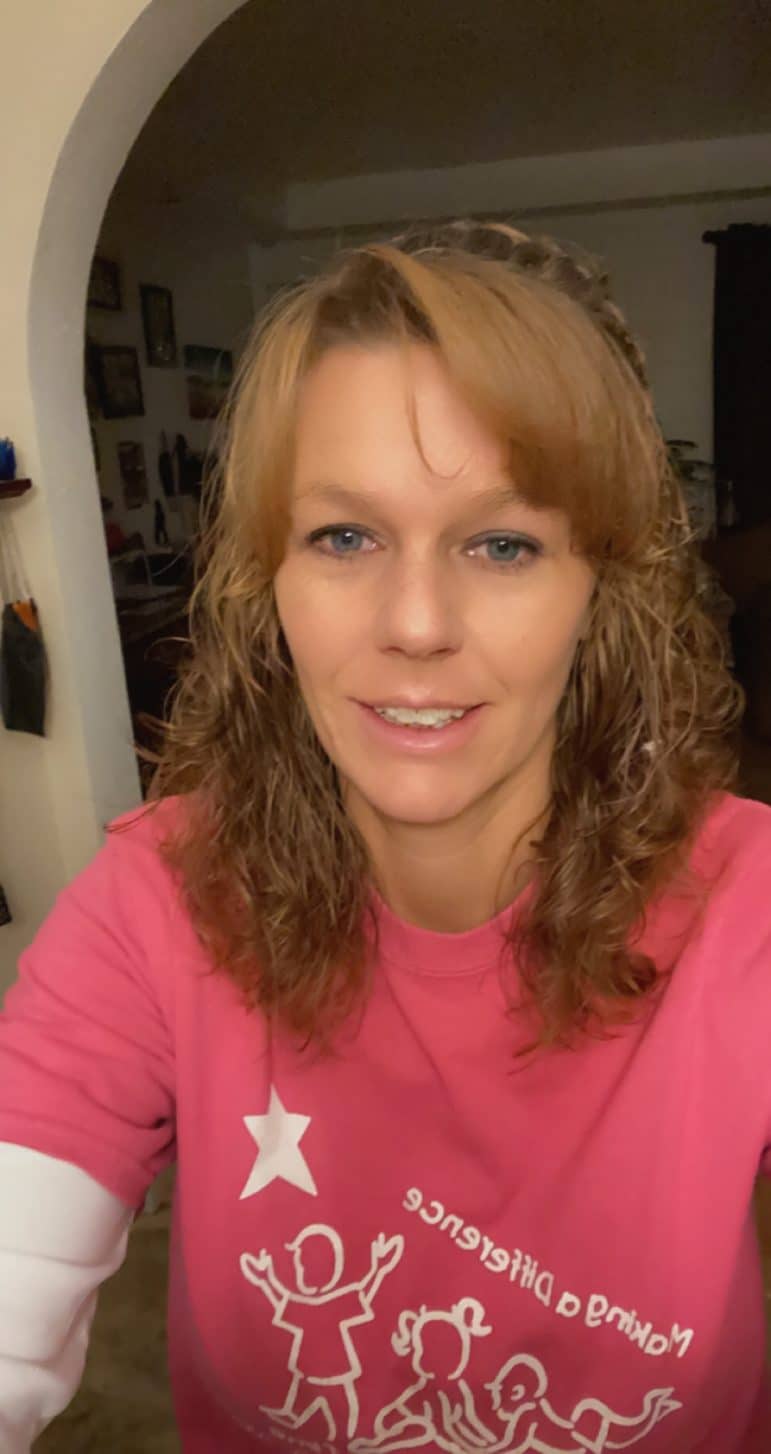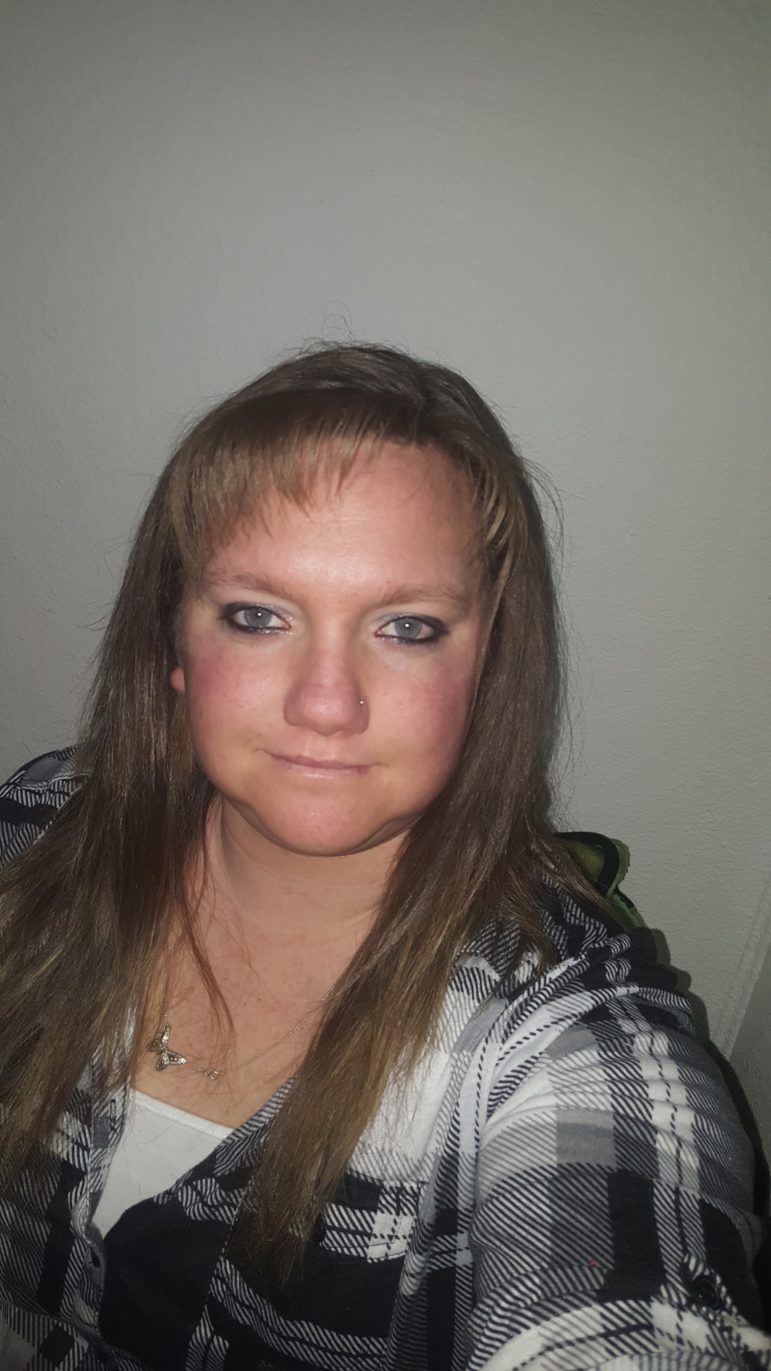 My name is Jennifer Hyatt I am a teachers assistant and I work in the classroom with 3 to 5-year-old kids. I help the teacher prepare lesson plans for the week. I help maintain the classroom. I also occasionally drive the bus. I love working with children, and I have been with CDS for 6 1/2 years.
My name is Trishia Knott. This is my first year at CDS. I am a one on one. I have a 9 year old daughter. I love working with children.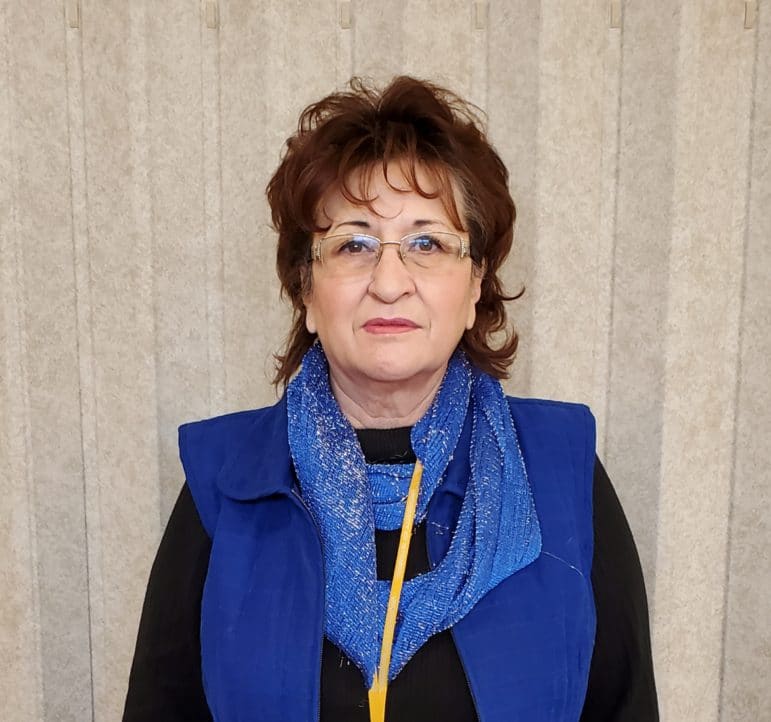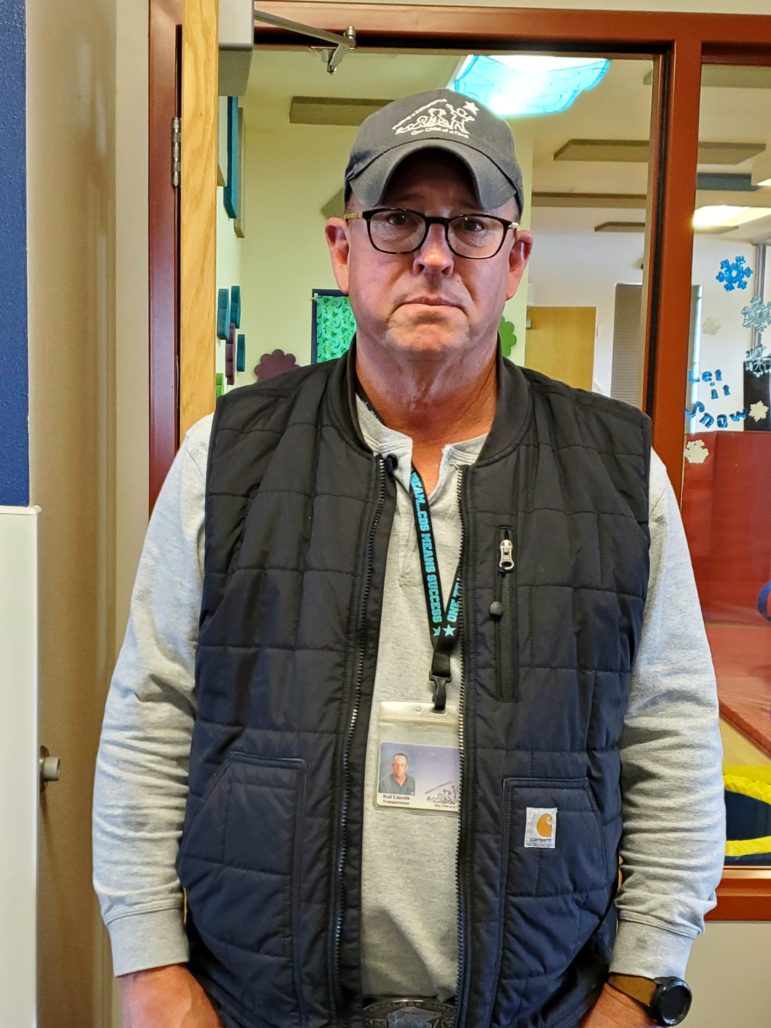 My name is Isabelle Hoenes and I am a Transportation Coordinator. I'm married have 3 children and 3 grandchildren. I have worked for Child Development Services for 14 years.
I was born in Casper but have lived in several places in WY. I was in Okinawa Japan and CA while in the Marines. I have been married for 41 years. I have 2 sons and 4 grand daughters. I have been with CDS since 2016 as a bus driver and maintenance man.
My name is Rick Bezanson.  I came to CDS in December of 2021 as the Transportation Coordinator in the Lander center.  I have called Wyoming my home since 1993.  My wife and I moved here from Nevada when we purchased the Atlantic City Mercantile.  In my spare time I love to go camping and hunting with my wife and grandchildren.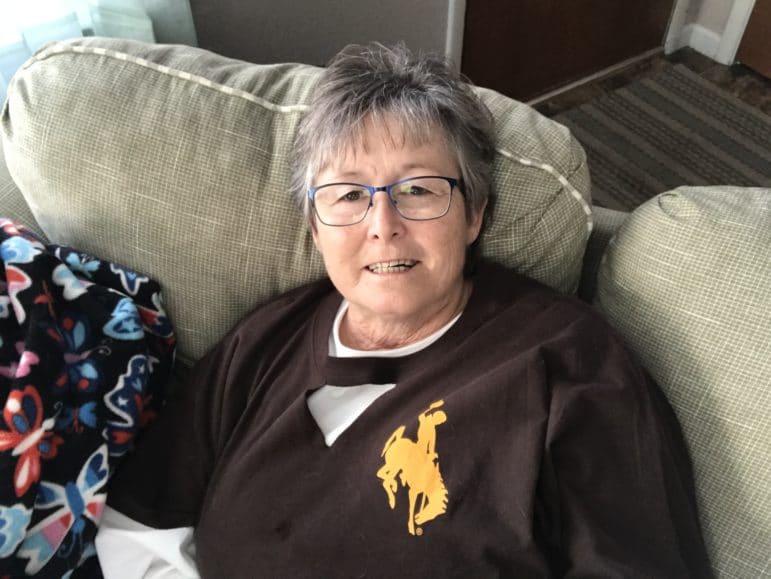 My name is Fanny A. and I have worked for CDS for almost ten months now. I enjoy working with the children and my co-workers. I like books, yarn, and crafts in general.
I was born and raised in Nevada. We moved to Wyoming in 1993. I am the snack lady for CDS in Riverton. I love all the kiddos, they remind me every day to look at the world through youthful eyes! I have been in the food service industry on and off most of my life.